Decanters & Wine Sets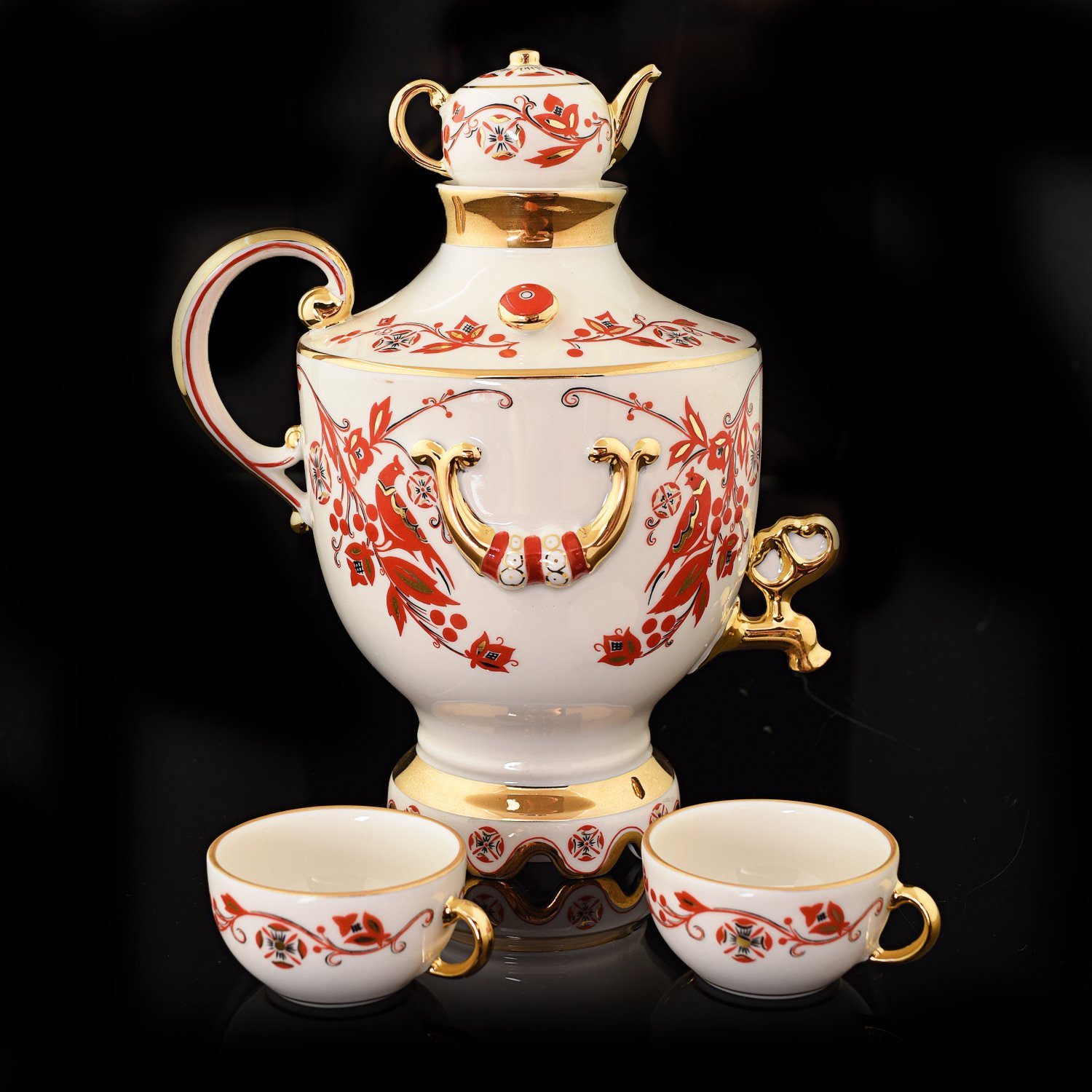 A decanter is a vessel that is used to hold the decantation of a liquid such as vodka or wine. Decanters, which have a varied shape and design, have been traditionally made from glass or porcelain. Liquid from another vessel is poured into the decanter in order to separate a small volume of liquid, containing the sediment, from a larger volume of "clear" liquid, which is free of such. In the process, the sediment is left in the original vessel, and the clear liquid is transferred to the decanter. This is analogous to racking, but performed just before serving.
Enjoy your favorite drinks with our beautiful decanters and wine sets!